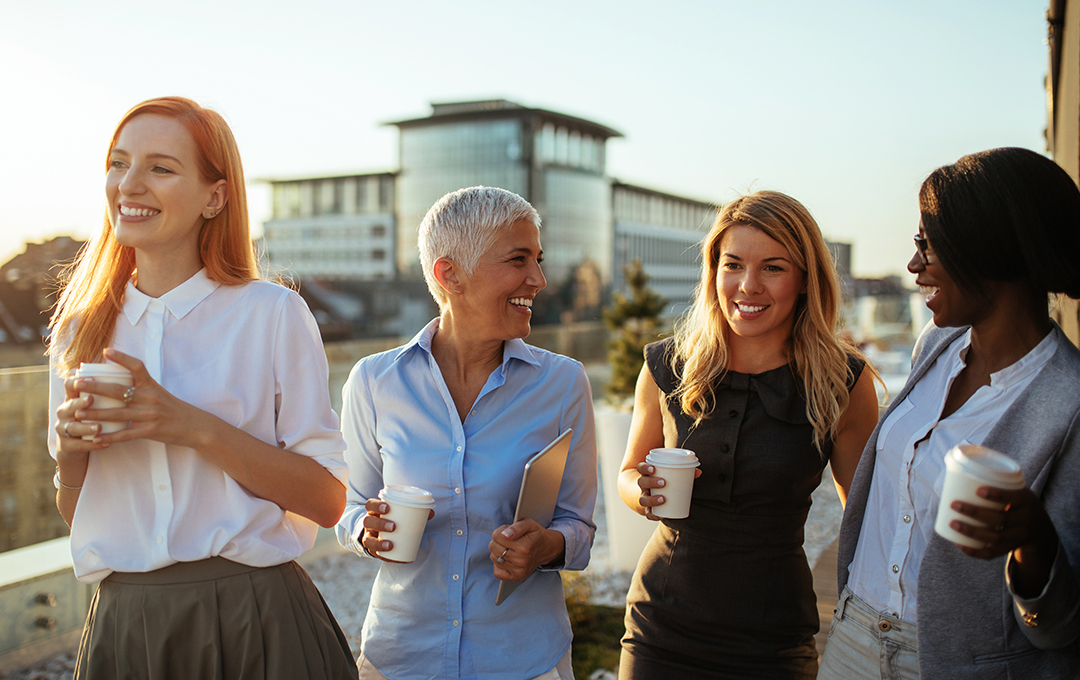 Supporting CSNN Alumni on their Natural Nutrition Journey
CSNNAA is a national not-for-profit professional organization and we currently represent the largest number of holistic nutrition professionals in Canada.
Our mission is to establish CSNNAA as the starting point for CSNN grads. Through community, information and partnership we endeavour to support, encourage and guide all holistic nutritional professionals to achieve success.
We support the interests of the holistic nutrition industry in order to improve awareness and recognition about the benefits of a holistic nutrition approach for the general public, insurance companies and within the medical and wellness industries.
Both a professional and an alumni association, we legally hold the CSNN Registry for all active Alumni members.
Find a Consultant
Member Benefits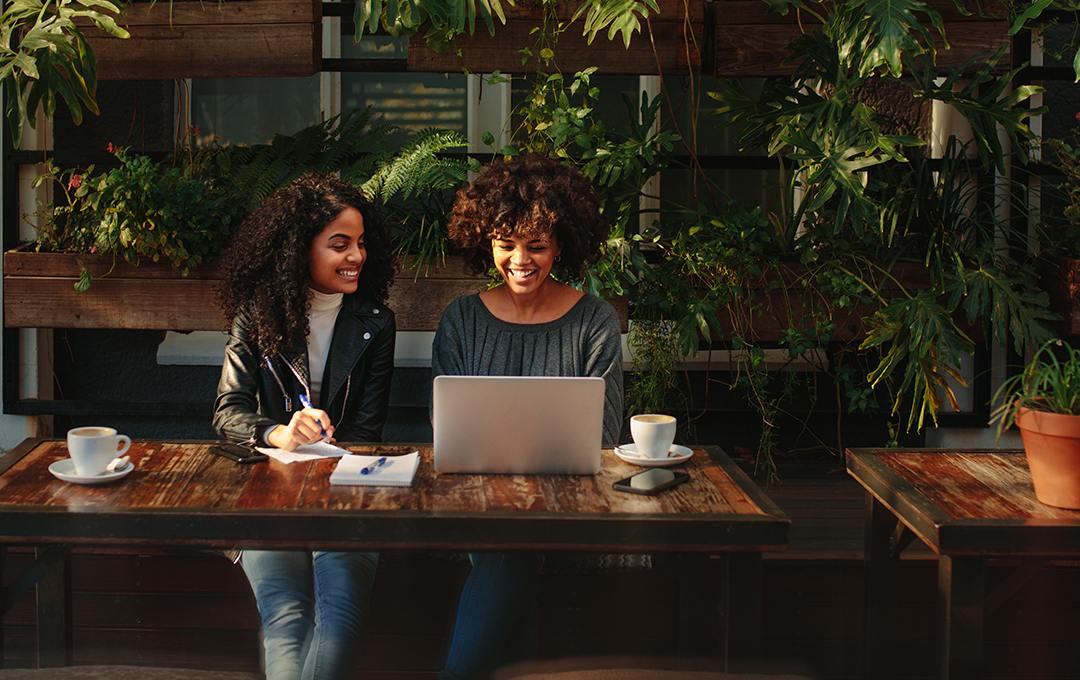 Be part of our Association
Join our community! Be part of one of the most dynamic associations in the holistic nutrition industry. Get access to business building tools, ongoing nutrition learning, regular networking, peer support and mentorship opportunities, the Natural Medicines database, valuable member discounts, promotional support, and so much more.
Learn More
Renew now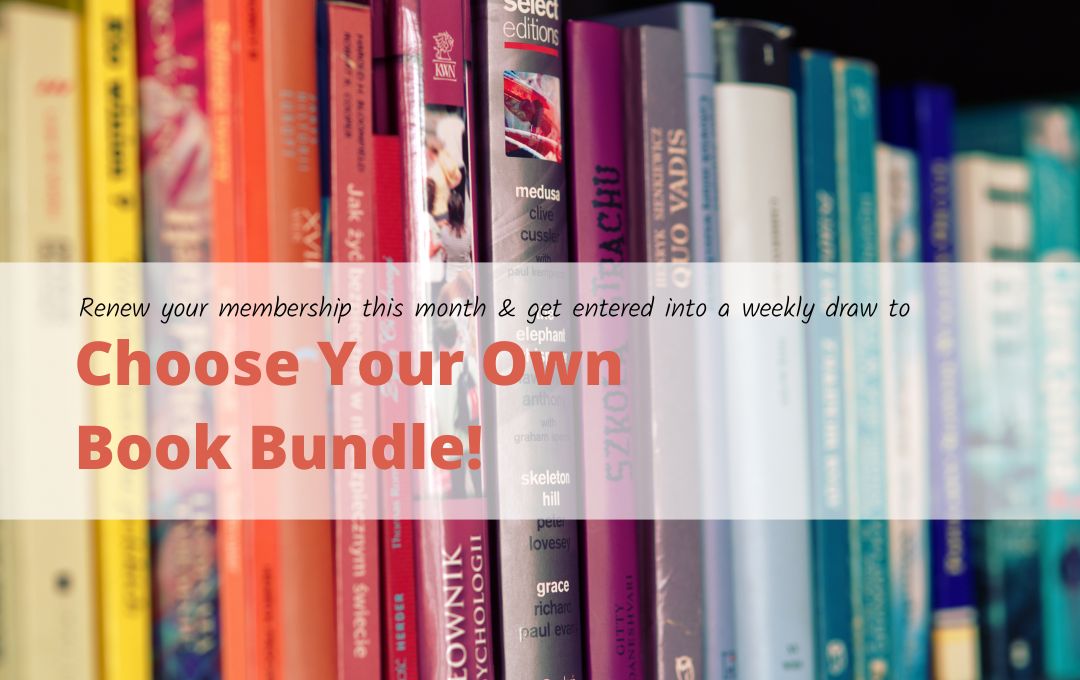 November is a great month to renew your CSNNAA Membership!
Renew your membership in November and we will enter you into a draw for a chance to win a CHOOSE YOUR OWN BOOK BUNDLE! We have an amazing collection of nutrition/wellness books that have been gifted to us from friends of the Alumni, and we want to share them with you! The winner of each draw will get to choose 3 books! Click here to check out the titles.
Even if your membership is not due in November you will be entered to win if you renew this month (and your membership will renew from your current expiry month).
Click here for more information
Here's what our members say
"I just want to say thank you for this great association and for all the support for graduates. As a new 2022 graduate I find it very helpful to have so much valuable information at the same place." – Veronique LeBlanc, R.H.N., NB
"Really good and informative webinars and mentorship program." – Sophia McLean, R.H.N., ON
"CSNNAA is doing a great work. Good educational webinars and conferences." – DS, Calgary, AB
A special thanks to our corporate partners. We are grateful for the support and commitment to our members and the holistic nutrition industry as a whole.
Become a partner
How to Strengthen Immunity
by Bushra Farha Diba, R.H.N. (www.menonutrisolutions.com) We encounter bacteria and viruses daily, exposing ourselves to potential illnesses during routine activities …
Learn more about what is happening in the industry
The CSNNAA often hosts and sponsors industry related events, which are listed below along with other industry events across Canada and the United States. Please contact us with any events you would like to post.
As a member, you will be part of the most dynamic Holistic Nutrition community in Canada.
Learn More
Renew