15th Annual Canadian Holistic Nutrition Conference – Calgary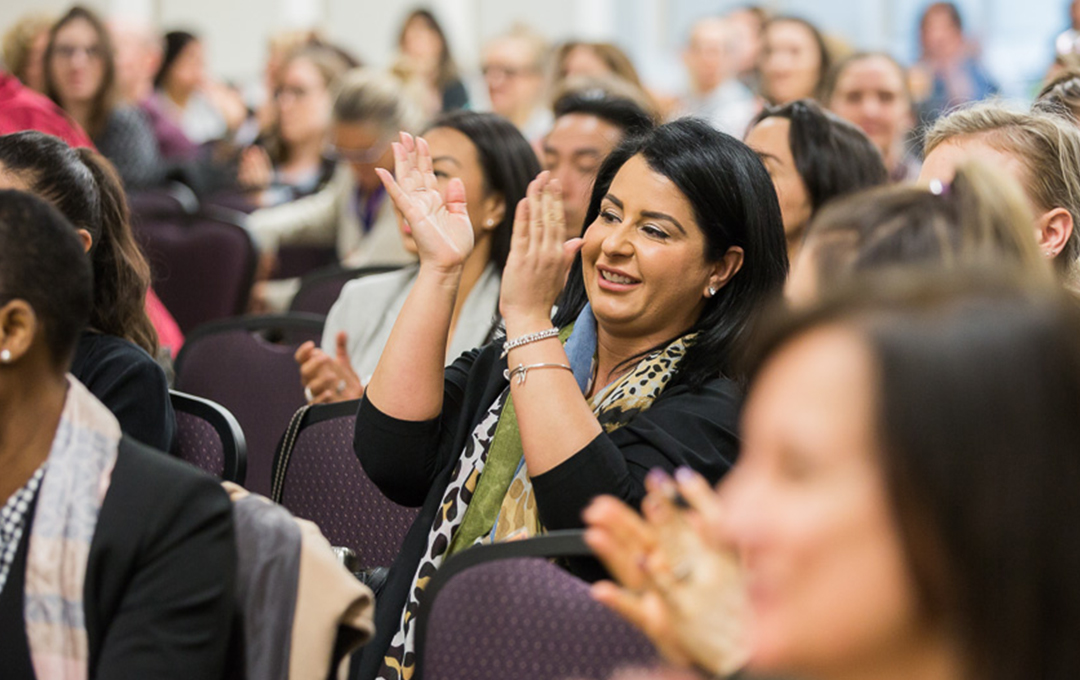 2023 Hybrid Event!
We are delighted to announce that, for the first time in 3 years, we will hold a LIVE, IN-PERSON conference in Toronto, Ontario, and Calgary, Alberta. We will ALSO be streaming the Toronto speakers live for people who prefer to watch online.
Calgary: Riviera Plaza Calgary Airport
Get Tickets
View Speakers
Mental Health: Connecting Mind, Body & Spirit
The annual CHNC is the largest and most well-known holistic nutrition event in Canada. We hope you will join us for an inspiring day of learning and connecting!
As holistic nutrition practitioners we know that true wellness is the result of a collection of factors, and that our bodies, minds and spirits all have critical roles to play in this equation. In the past few years there has been a growing awareness on how our mental health affects our overall health. That's why the theme of the 2023 Canadian Holistic Nutrition Conference is focused on mental health, and how it connects all the different aspects of our wellbeing.
At this conference prepare to hear from global experts on a wide variety of topics related to mental health in all areas of mind, body and spirit. We can't wait to see you in person, or online, for another amazing conference!
Download Calgary Schedule
"Even as an experienced R.H.N. I choose to attend the CHNC each year to hear the scientifically proven, cutting edge information presented by their speakers. Vendors feature their latest and greatest updates for everything supplementation and are available to educate and inform. The conference is a touch stone in staying connected to the latest proven information available in the nutrition world, and connects me with experts as well as others offering clients support in their niche. A FABULOUS way to stay connected to our community, while updating my knowledge of the ever-changing world of nutrition. I'll be back!"
– Connie Sears, BC
"I started the natural nutrition program to elevate my own learning and to possibly find solutions and networks to help a family member. Since the conference I am energized and wanting to make this a career choice. The valuable information I took away from that weekend will stay with me life long and help my family level up our health goals."
– Kristen Kuefler – student, AB
"This event was extremely beneficial. I am a new Graduate who is looking at starting my own practice and all the information I learned here will help me decide on a specialty. Also it will help me get my business started. Thank you to everyone who presented and set up this conference!!"
– Lori White, ON
CHNC 2023 Calgary speakers
Thank you to all our 2023 sponsors!