16th Annual Canadian Holistic Nutrition Conference
Calgary – April 13, 2024
Toronto – May 11, 2024
Toronto: Ontario Science Centre
Calgary: Riviera Plaza Calgary Airport
Nourish Our Future: Explore the Science & Power of Nutrition
The theme, Nourish our Future: Explore the Science & Power of Nutrition will focus on the power of healthy, ethical, sustainable food. We know that when we nourish ourselves with whole, clean, organic foods we can address common symptoms, promote optimal wellness, and foster a healthy planet. This conference will emphasize the interconnectedness between human health and planetary health, highlighting the latest scientific research.
The annual CHNC is the largest and most well-known holistic nutrition event in Canada. We hope you will join us in 2024 for another inspiring day of learning and connecting.
Download Calgary PDF schedule - Coming Soon
Download Toronto PDF schedule - Coming Soon
CHNC 2024 Ticket Waitlist
Tickets for the 2024 conference aren't available just yet, but if you leave your name and contact info below we will be sure that you are the first to know when they are so you can grab your tickets with the early bird pricing!
"Even as an experienced R.H.N. I choose to attend the CHNC each year to hear the scientifically proven, cutting edge information presented by their speakers. Vendors feature their latest and greatest updates for everything supplementation and are available to educate and inform. The conference is a touch stone in staying connected to the latest proven information available in the nutrition world, and connects me with experts as well as others offering clients support in their niche. A FABULOUS way to stay connected to our community, while updating my knowledge of the ever-changing world of nutrition. I'll be back!"
– Connie Sears, BC
"I started the natural nutrition program to elevate my own learning and to possibly find solutions and networks to help a family member. Since the conference I am energized and wanting to make this a career choice. The valuable information I took away from that weekend will stay with me life long and help my family level up our health goals."
– Kristen Kuefler – student, AB
"This event was extremely beneficial. I am a new Graduate who is looking at starting my own practice and all the information I learned here will help me decide on a specialty. Also it will help me get my business started. Thank you to everyone who presented and set up this conference!!"
– Lori White, ON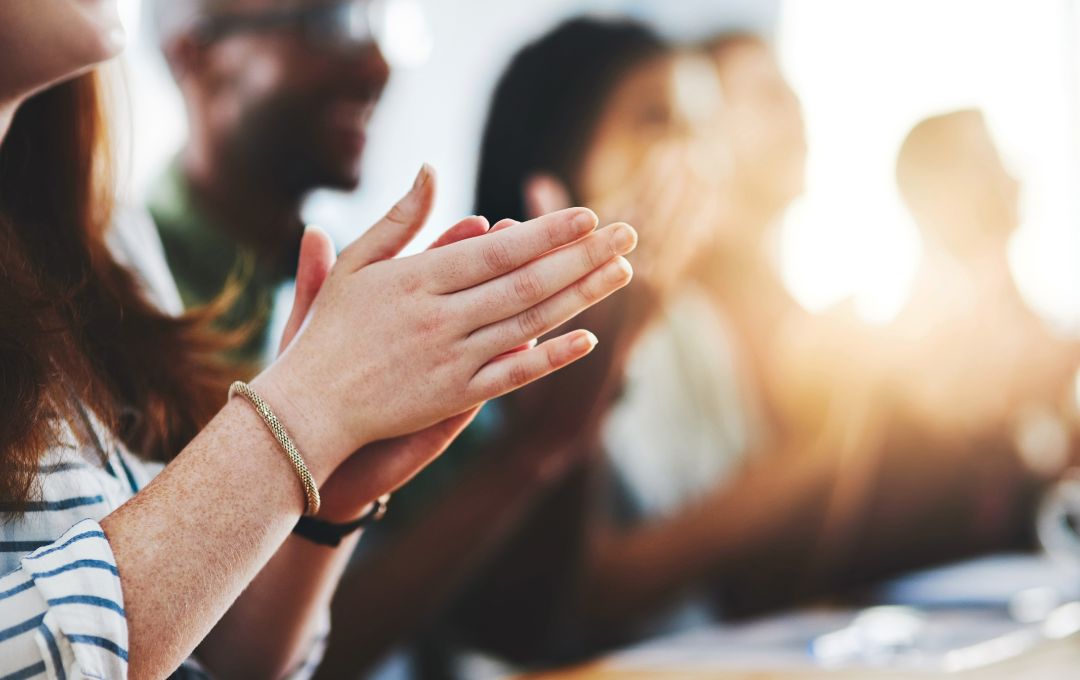 The Holistic Nutrition Awards were formed to recognize and honour those who have exhibited exceptional work in the Holistic Nutrition Industry within Canada. Finalists will be adjudicated by a panel of industry leaders and awarded at the Annual Canadian Holistic Nutrition Conference.
Participants who have graduated from CSNN and are CSNNAA members in good standing are eligible to participate. All nominees must abide by the CSNN code of ethics.
Nominations for the 8th annual Holistic Nutrition Awards are now open – please click on the appropriate form below:
CHNC2024 Awards – Nominate a Peer
CHNC2024 Awards – Nominate Yourself
We are grateful to our loyal CHNC partners. Learn more about them by clicking on the logos below. Interested in being an exhibitor or sponsor?