Canadian Holistic Nutrition Conference (CHNC)
Friday April 30 – Saturday May 1, 2021
It's official, we're going virtual!
Get Tickets
Hormones: A Balancing Act
CSNN Alumni Association announces that CHNC 2021 will be held online!
There will be plenty of opportunities for networking with fellow attendees, exhibitors, sponsors, and speakers using the Jujama platform's unique "Matchmaking" feature! Details to be provided upon registration.
Regarded as the most comprehensive Holistic Nutrition event in Canada, the #CHNC2021 will be a global event with an anticipated attendance of over 1,000 participants. As a participant, you have the unique opportunity to connect with the largest growing Holistic Nutrition and Wellness community in Canada and abroad.
Download the PDF schedule
Tickets Are Now Available For Purchase!
Each ticket includes: access to all the speakers, exhibitors, networking sessions, virtual gift bag, the recordings and presentations.
Limited Time Offer! Buy 2 Tickets Save $50! Use code BFF50 at checkout to save. Offer expires Saturday April 17, 2021 at 12 am PST.
Non-member price $160
Student price $135
One of the Best Events in the Industry
"This is a must-attend event for all Holistic Nutritional Consultants. The conference is geared to professionals with the latest information that is not only informative but useful and inspiring."
– Glenda Britton, R.H.N.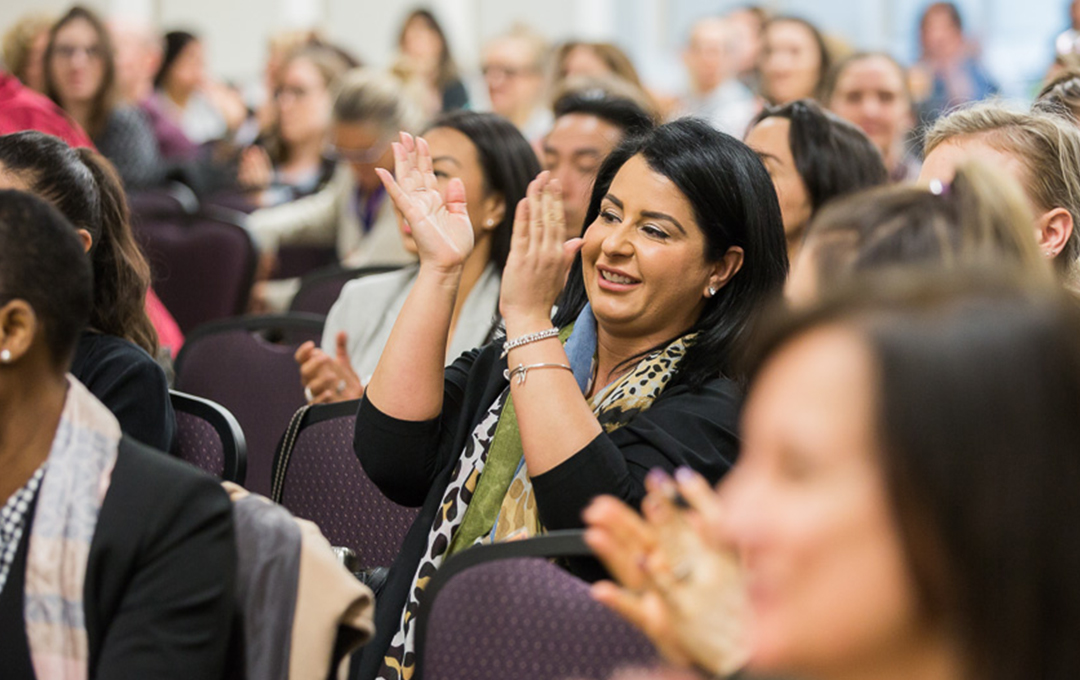 The Canadian Holistic Nutrition Awards
Participants who have graduated from CSNN and are CSNNAA members in good standing are eligible to participate. All nominees must abide by the CSNN code of ethics, scope of practice as well as using the proper designation titles.
2021 Award Nominees
On Friday April 30th and Saturday May 1st, 2021, some of the industry leading experts will be exploring this year's conference theme of Hormones: A Balancing Act.
See Speaker Bios