14th Annual Canadian Holistic Nutrition Conference
"Immunity: Unleashing Your Natural Defences"
Held Virtually Friday, May 13 & Saturday, May 14, 2022
Click Here to Participate
The 13th Annual Canadian Holistic Nutrition Conference (CHNC)
Recordings Now Available For Purchase!
Get your very own copy of the 11 speaker presentations from the 13th Annual Canadian Holistic Nutrition Conference. The topic for CHNC2021 was Hormones: A Balancing Act featuring speakers from across North America.
Non-member price $99
Student price $79
2021 Speakers
One of the Best Events in the Industry
"This is a must-attend event for all Holistic Nutritional Consultants. The conference is geared to professionals with the latest information that is not only informative but useful and inspiring."
– Glenda Britton, R.H.N.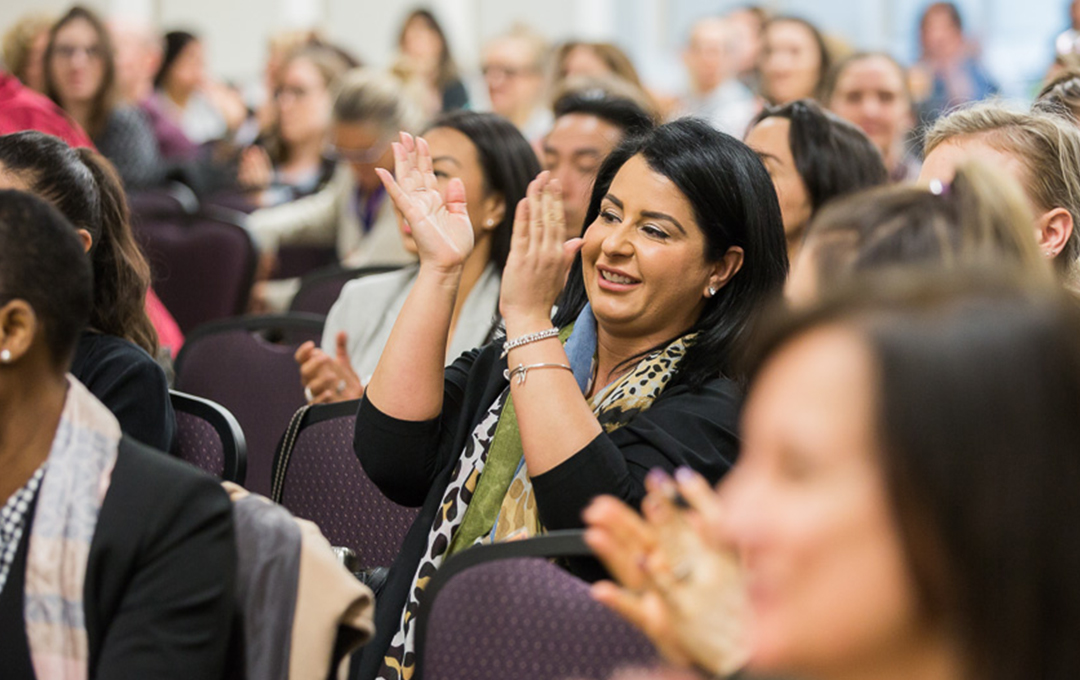 The Canadian Holistic Nutrition Awards
Participants who have graduated from CSNN and are CSNNAA members in good standing are eligible to participate. All nominees must abide by the CSNN code of ethics, scope of practice as well as using the proper designation titles.
2021 Award Nominees