In this video MC Andrea Donsky welcomes you to CHNC 2022!
To learn more about Andrea and Shonda Holt, our other amazing MC for 2022, click here.
Canadian Holistic Nutrition Conference (CHNC)
Immunity: Unleashing Your Natural Defences
A Virtual Event: Friday, May 13 – Saturday, May 14, 2022
Do you want to learn about how to optimize your immune system with your natural defences? Are you ready to inform yourself with the latest research and information on immunity?
Recordings of this presentation are now available for purchase and will be made available June 2022!
Purchase Recordings
This conference is the most highly anticipated holistic nutrition event in Canada! This year's online conference will bring together 10 industry experts from across North America and the globe to present cutting-edge information relating to various aspects of immunity and our natural defences.
You don't want to miss this!
#CHNC2022 will once again be a global event with an anticipated attendance of more than 750 participants. This is a wonderful chance for you to connect with the largest growing holistic nutrition and wellness community in Canada and abroad. As an attendee you will have many opportunities to engage with fellow attendees, exhibitors, sponsors, and speakers using our user-friendly platform.
Speaker Lineup for #CHNC2022
We have an incredible lineup of speakers joining us for CHNC2022! These industry experts will provide plenty of food for thought, and they promise to inspire!
See Speaker Bios
CHNC 2022 Schedule
One of the Best Events in the Industry
"The best experience of my training as a nutrition student. It took distance education training, in the middle of a pandemic, and elevated it into something truly tangible. Loved every minute!" – Wendy Campbell
"I enjoyed the conference very much. The speakers were top notch, informative. I found the platform to be fairly easy to use and especially appreciated the ability to network during this lonely global pandemic … and all from my living room!" – Allison Witvoet
"A massive congratulations and so many high-fives to the organizers and producers of this year's conference. @csnnaa you done good. Soooooo good. From the variety of speakers, to the depth of knowledge shared, to the diversity of topics and resources shared at this year's conference, I feel like holistic nutrition practitioners are ready to take on the world! Thank you for lighting us up, and giving us a place to gather and learn more about the power of real food." – Luka Symons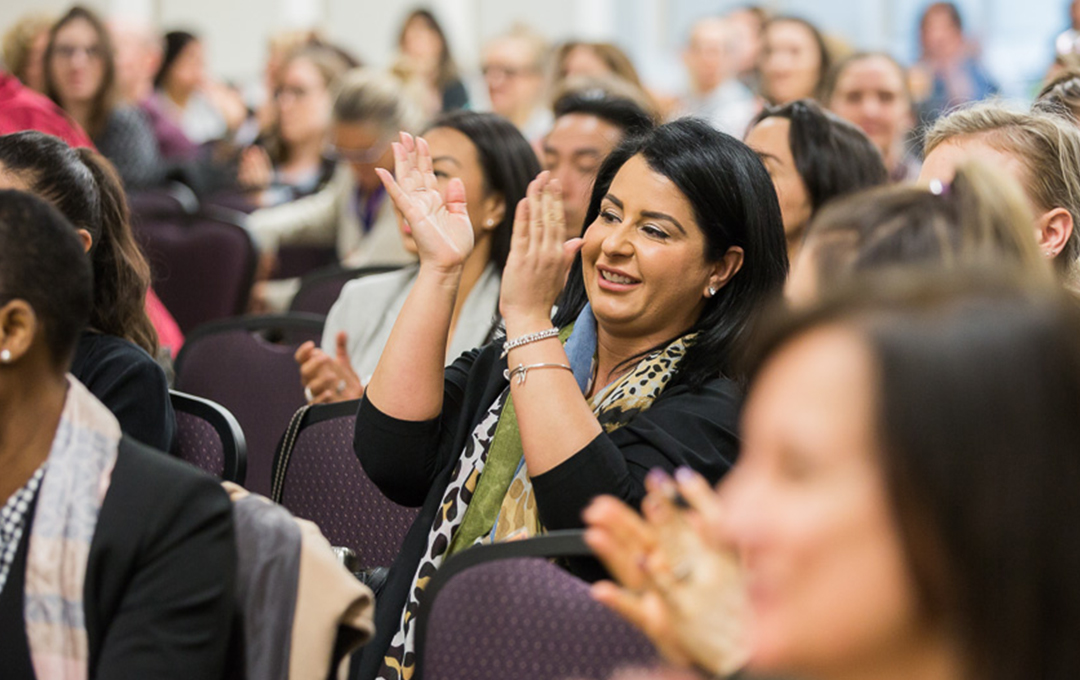 The Canadian Holistic Nutrition Awards
Each year at CHNC we recognize CSNN alumni members who are doing outstanding work in the industry. This is our chance to celebrate YOU!
Participants who have graduated from CSNN and are CSNNAA members in good standing are eligible to participate. All nominees must abide by the CSNN code of ethics, scope of practice as well as using the proper designation titles.
2022 Holistic Nutrition Awards